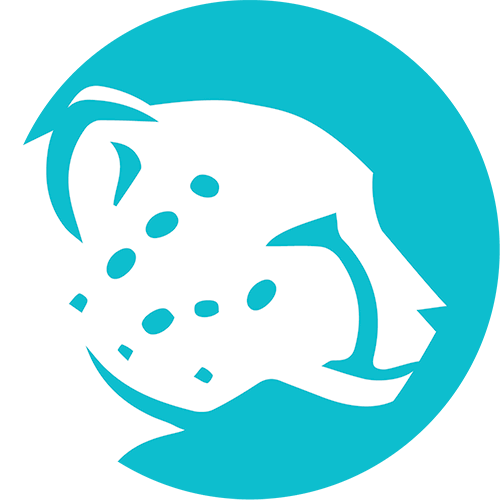 Welkom bij Dad
Th!nk Marketing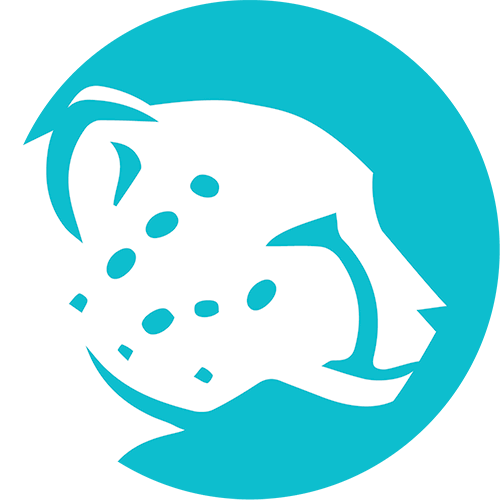 Wij zijn DAD. Een full-service marketingbureau, gevestigd in Antwerpen en gespecialiseerd in operationele marketing.
U verkoopt een product? Wij zorgen ervoor dat het bij uw (potentiële) klanten in het oog springt. Want een campagne met invloed is meer dan wat drukwerk, enkele banners of een website.
DAD begeleidt u van begin tot einde bij het promoten van uw product. We stellen het concept op punt, we plannen, we creëren, we produceren, we leveren én we voeren uit. Snel, flexibel en gefocust, tot het helemaal goed zit en u er de vruchten van plukt.
Dat doen we door een doordachte product placement, door een website te bouwen of door knappe displays te maken die uw product van zijn beste kant laten zien. U wil een roadshow? Een event? Of iets volledig anders?
Contacteer ons, wij staan klaar om onze tanden erin te zetten!
Fast | Focused | Flexible